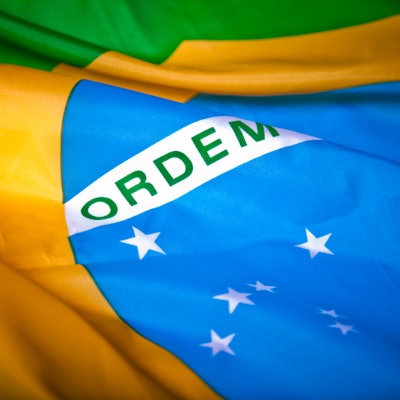 Tekmika Health Technologies has signed a deal to exclusively distribute Milestone Scientific's single-tooth anesthesia system in Brazil.
The New Jersey-based computerized drug delivery instrument developer's system enables painless anesthesia through precise, digitized, and computer-controlled dosing. Online health product platform Suprevida will oversee digital marketing for the system and disposables, as well as service, logistics, and fulfillment.
Milestone Scientific has placed a major emphasis on entering new markets and expanding within existing international markets. The Brazilian dental market is one of the largest markets worldwide and represents a significant opportunity to add new customers, according to the company.