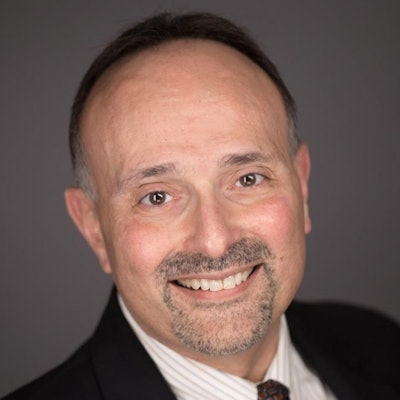 According to the Mayo Clinic, "Serotonin syndrome occurs when you take medications that cause high levels of the chemical serotonin to accumulate in your body."
"Serotonin is a chemical your body produces that's needed for your nerve cells and brain to function," the Mayo Clinic continues. "But too much serotonin causes signs and symptoms that can range from mild (shivering and diarrhea) to severe (muscle rigidity, fever and seizures)."
So what does all of this mean for your dental practice and patients? Tom Viola, RPh, believes that knowing the effects and symptoms of serotonin syndrome is perhaps more important now than ever. Why? Because serotonin syndrome can be triggered by antidepressants and antianxiety medications, which had a huge jump in prescriptions filled when the COVID-19 shutdown began.
There are also issues with antidepressants and opioids, so being aware of the potential for serotonin syndrome after a procedure if your patient is dealing with pain is important as well.
Viola joined me for a recent episode of the Dental Assistant Nation podcast series, powered by IgniteDA, to discuss the effect of serotonin syndrome on your patients and their dental procedures, as well as emphasize the importance of discussing changes in medication during the initial part of the patient's visit to your practice.
Listen to the podcast, which is just over 11 minutes, by clicking below. If there's a pharmacology-related topic you would like Viola to address in a future podcast, drop me a line at kevin.henry@drbicuspid.com.
The comments and observations expressed herein do not necessarily reflect the opinions of DrBicuspid.com, nor should they be construed as an endorsement or admonishment of any particular idea, vendor, or organization.