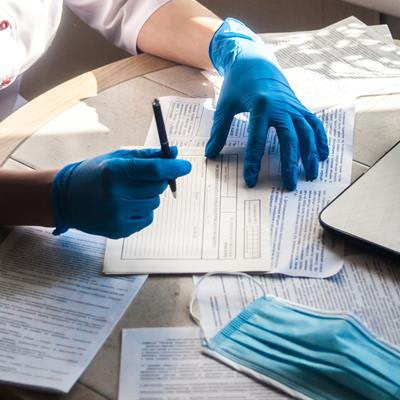 Dental Dose is a twice-monthly video series featuring pharmacologist Tom Viola, RPh. In each episode, Viola shares bite-sized pieces of dental pharmacology news, facts, and myths.
Taking a patient's medical history is one of Tom Viola's favorite topics to talk about, but it's not as easy as it sounds. Viola shared the three simple questions to help professionals get a complete and accurate picture of a patient's health on the latest episode of Dental Dose.
When it comes to getting a patient's medical history, dental professionals are often pressed for time, Viola explained. Most professionals have 10 minutes maximum to get all the information they need and interpret it. Not to mention, some patients may not want to be candid about everything that is going on.
To help guide the conversation, Viola recommends asking three simple questions:
What do you take?
Why do you take it?
Did you take it today?
See how Viola would ask those three questions to get a complete and accurate medical history in the video below.
Do you have a topic suggestion for Dental Dose? We'd love to hear it. Send your ideas to Theresa Pablos.