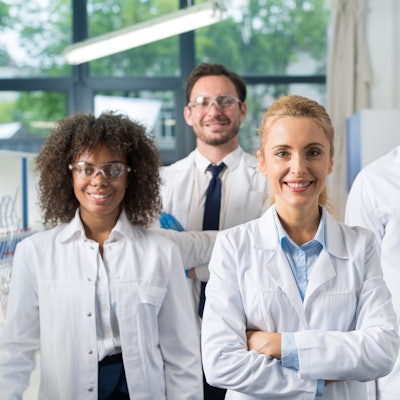 The U.S. National Institute of Dental and Craniofacial Research (NIDCR) is seeking input from research and clinical practice communities, industry, interested organizations, and the public at large on its support of potential research in understudied and significant area of science.
The NIDCR is committed to identifying effective preventive, diagnostic, and treatment approaches for craniofacial, oral, and dental diseases and disorders. To advance these efforts, the institute supports well-designed clinical trials that test interventions and have the potential to improve dental, oral, and craniofacial health.
The proposed research initiatives communicate future research goals to the National Institutes of Health, the Department of Health and Human Services, Congress, and the public. A detailed description of the program's goals and objectives can be found on the NIDCR's Grants & Funding webpage.