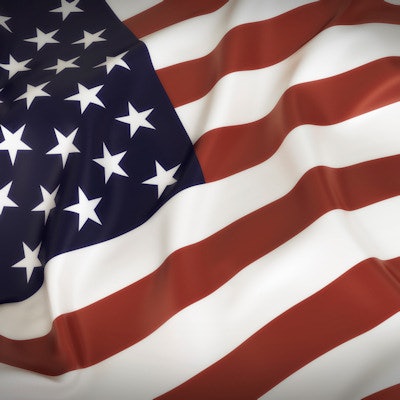 The U.S. National Institute of Dental and Craniofacial Research (NIDCR) has provided an update on the long-awaited follow-up to the U.S. Surgeon General's landmark report from 2000 on oral health in the county.
Produced by the federal government in collaboration with academic researchers and healthcare practitioners, "Oral Health in America: Advances and Challenges" will be published in the fall of 2021, according to the NIDCR. The in-depth report will examine progress in oral health over the past two decades, describe central challenges and opportunities that currently affect oral health, and articulate a vision for the future, calling upon all people in the U.S. to act, the institute said.
The NIDCR said the report will build on growing awareness of the importance of oral health in the wake of the COVID-19 pandemic and the 2021 World Health Organization oral health resolution.
"We believe the years of research that went into the report will provide important insights into the dialogue that is emerging, both in the United States and globally, about the ever-increasing importance of oral health research, and of access to oral health care for all," the NIDCR wrote.
In addition, the NIDCR said it regards the report as a vital tool for identifying some of the challenges facing the nation in terms of equitable delivery of oral healthcare to all people.
"The report will serve as an invaluable resource for patient advocates, clinicians, and public health professionals and leaders, and NIDCR plans to use the report to coalesce various constituencies around shared public health priorities," the institute wrote. "NIDCR will encourage our stakeholders to further distribute the report to maximize the impact of the findings."
The release of the report will be announced via a press release and over social media networks, the NIDCR said.