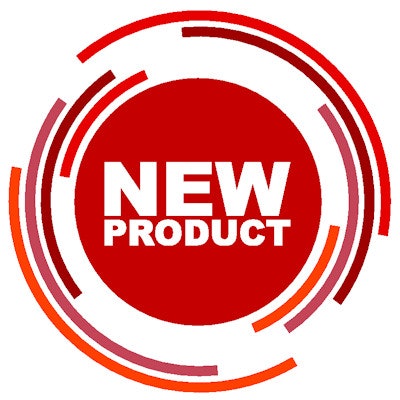 Komet USA said it has added hundreds of disposable sterile diamonds and carbides to its product line.
The German-engineered, single-use sterile diamond and carbide burs are available in 239 different sizes/shapes/shanks for any restorative procedure, according to the company. The burs are packaged in a class 7 clean room using gamma irradiation sterilization.
They're available in rolls of 25 and can be used in combination with Komet's multiuse rotary instruments, Komet USA said.