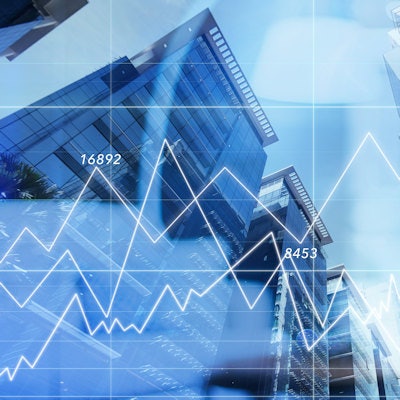 Zimmer Biomet announced that its spinoff spine and dental businesses will be named ZimVie.
In February 2021, Zimmer Biomet said it was forming a new independent, publicly traded company. At the time of the announcement, Zimmer Biomet reported the new company name as NewCo. The transaction is expected to close in mid-2022.
Additionally, Richard Heppenstall was named executive vice president and chief financial officer. He is the former chief financial officer of Breg, a manufacturer of orthopedic braces and other medical equipment. Indraneel Kanaglekar was named senior vice president of global dental.