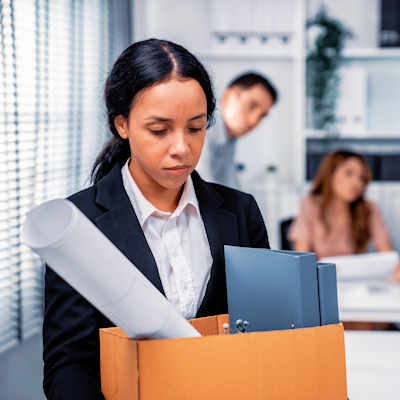 Massachusetts-based Desktop Metal, the parent company of 3D dental printing company Desktop Health, slashed its workforce by 15% and will close facilities, according to a news story published on February 2 in the Boston Globe.
Before the layoffs, the company employed about 1,200 people worldwide. This means that approximately 180 people lost their jobs. The cost-saving measures come on the heels of the company expanding its dental printing business, according to the article.
Furthermore, Desktop Metal plans to close four facilities and consolidate multiple locations in the U.S. and Canada into four hubs in Massachusetts, Pennsylvania, Texas, and the Midwest.
The decisions were made to make Desktop Metal profitable. Last June, the company made similar moves to save $50 million annually. The new layoffs and restructuring are expected to double annual savings to $100 million, according to the news report.