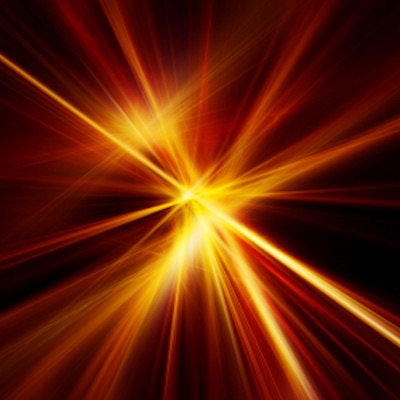 Laser and CAD/CAM scanner company Biolase has announced its fiscal second-quarter financial results.
For the quarter (end-June 30), Biolase reported net revenue of $8.7 million, a decrease of 29% compared with net revenue of $12.2 million from the same period of 2018.
The company also reported a net loss of $3.9 million for the quarter, compared with a net loss of $4.9 million in the same quarter of 2018.