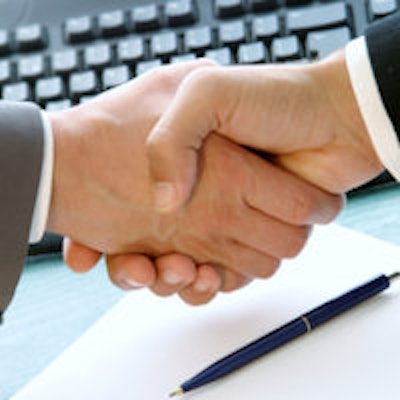 Dental imaging technology developer Apteryx Imaging has agreed to be acquired by partner PDDS Buyer (Planet DDS) in an all-cash deal valued at $39 million Canadian (roughly $28.7 million U.S.).
A portfolio company of Level Equity Management, Planet DDS has been a distribution partner for Apteryx's XVWeb software platform for several years, according to Apteryx. Apteryx Executive Chairman Avi Naider said in a statement that the deal will provide the capital, management, and focus to optimize the firm's growth and performance, as well as offer compelling shareholder value.
The acquisition offer represents a 105.6% premium to the company's volume-weighted average share price over the last 10 days and an 89.5% premium for the last 12 months, Apteryx said. The deal is subject to shareholder approval, as well as securityholder, court, and other approvals and satisfaction of other closing conditions.