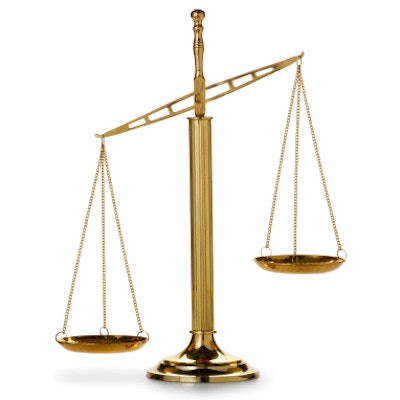 The former CEO of a dental imaging system firm was indicted for allegedly defrauding investors out of nearly $11 million by claiming to have developed an ultrasound device that could replace dental x-rays but which never existed, according to U.S. court records.
Stephen Baird, 67, the former CEO of S-Ray, was indicted on February 8 on 10 counts of wire fraud by a federal grand jury. Baird, who will be arraigned on February 16, faces up to 20 years in prison.
Between 2012 and 2021, more than 200 investors purportedly paid $10.7 million to Baird. Baird allegedly only used $4 million for S-Ray while he reportedly used the remaining $6.7 million for his own purposes, like purchasing a luxury car and home, or transferring the investments to affiliate companies or family members. By December 31, 2021, only $13,000 remained in S-Ray's corporate account and the company having never developed the device. Investors lost their money, according to the indictment.
"Mr. Baird is charged with defrauding investors for over a decade, falsely claiming that his company was on the cusp of making millions of dollars by selling a product that, in fact, never existed," U.S. Attorney Nick Brown said in a press release dated February 8 from the U.S. Attorney's Office for the Western District of Washington.
For nearly a decade, Baird allegedly told shareholders, sometimes via email, that the company had developed two dental devices that used ultrasound technology for dental imaging. The former CEO claimed Clearview Lab created digital images of dental molds and that Clearview Scan, which, at times, had been called an intraoral wand, created images of patients' teeth. Additionally, Baird is accused of telling investors that not only could these devices replace traditional dental x-rays, but they could generate higher-quality images than x-rays without exposing people to radiation, according to the indictment.
Baird allegedly claimed that his devices delivered "astonishing results" and that the U.S. Food and Drug Administration (FDA) had granted the company 510(k) clearance to sell the device. However, S-Ray never created a device or a prototype that could be used in dentistry, was never close to offering any product for sale, and never received any authorization from the FDA, according to court documents.
The company engaged in some product development but was unsuccessful partly due to Baird's reported misappropriations of investments, according to the indictment.
By December 2017, Baird had fired nearly every S-Ray employee. By April 2019, the company's last remaining employee left. Despite that the company was essentially shut down, Baird purportedly told investors as late as 2020 that the company was worth $400 million. Baird continued to solicit financing from investors, primarily dentists and orthodontists, until March 2021.
"Instead of developing the device, he is charged with secretly diverting investor funds to his own personal use, such as a private residence and a luxury car. It's time to hold Mr. Baird accountable," Brown stated in the release.
In early 2010, Baird was building up investments and discussing his projects. In July 2010, S-Ray closed a $3.5 million funding round that was to be used to gain FDA clearance for its dental ultrasonography system, which was an alternative to x-rays for detecting cracks and tooth decay in teeth.
Baird told DrBicuspid.com in July 2010 that the device was developed using an ultrasound technique and "nondestructive testing" that was used in industrial applications. At the time, Baird said that S-Ray was working on a second benchtop device and collaborating with researchers at the Oregon Health Sciences Center.
In March 2022, the Securities and Exchange Commission filed a civil securities fraud action against Baird and S-Ray. On January 6, 2023, the Honorable John Chun issued an order that imposed civil penalties against Baird and S-Ray, holding them liable for disgorgement of investment funds and enjoined the former CEO from serving as an officer or director of certain companies or from participating in certain types of securities transactions, according to the press release.