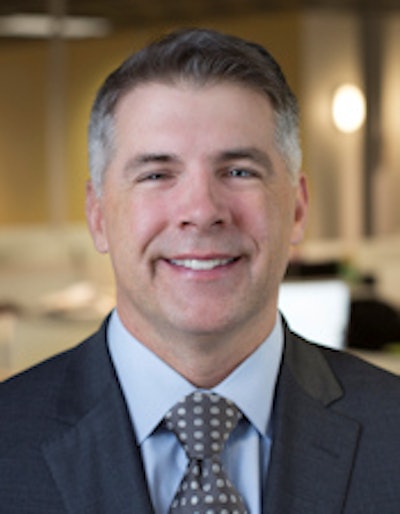 DentaQuest announced that Steven Pollock has been appointed as the company's new president and CEO.
Pollock joined the organization in 1999 and was appointed the company's chief operating officer in 2011.
"I'm proud of the work we do, the people we serve, and the employees who make DentaQuest great," Pollock stated in a press release. "I thank the board of directors for their faith in my leadership, and I'm looking forward to taking the organization to the next level."
Pollock will replace Fay Donohue, the outgoing president and CEO, who announced last year that she would be retiring after 20 years.