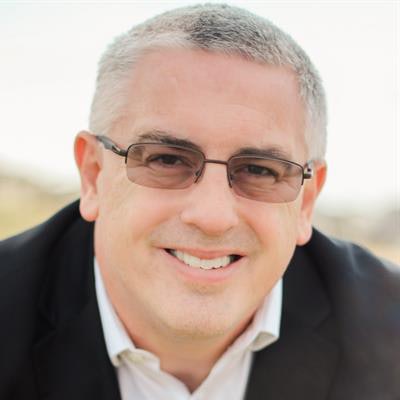 I will have to admit that, back in the day, my grandpa was one of the best storytellers in the world (in my humble opinion). He could hold your attention and keep you on the edge of your seat when he sat down to tell a tale. You never knew exactly which ways things were going to go until the very end.
A few (let's just keep it at that) years later, the folks at Ultradent Products have a tale that could rival just about anything my grandpa could cook up. It involves a 10-year celebration of a very popular curing light along with some technology plans to capture the moment and some amateur ballooning. It also involves a few things that go wrong along the way that led to a story of disappointment, perseverance, and, ultimately, triumph.
When I heard about this story toward the end of last year, I decided that I wanted it to be something that we covered more in-depth than with just an article. That's why I did a 30-minute sit-down with some of the marketing team at Ultradent to talk to them about what really happened when and after they dropped a Valo Grand curing light from 100,000 feet in the air back to earth. It involves overnight camping, horses, and a hike they never intended in a state they didn't expect to be hiking in.
The audio interview is below and you can read the story here first or you can follow along as we discuss what went right and what could have gone more smoothly in the skies above Utah.