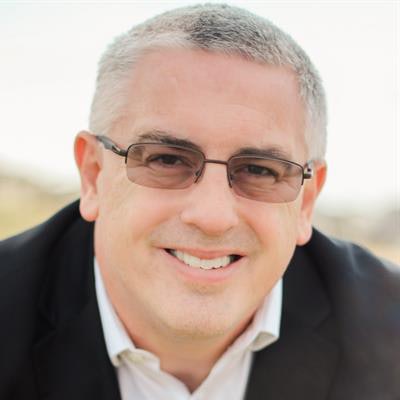 Let's face it. One of the worst things about where we work is often the people we have to interact with on a daily basis.
One of the things I hear from many dental assistants around the U.S., including after my talk last week at the Chicago Midwinter Meeting, is that the negative attitudes of co-workers can ruin a day and also keep people from enjoying and furthering their careers.
In an enclosed environment like the dental practice, one negative attitude can quickly affect everyone in the practice and keep the business from functioning at the level it should.
Perhaps worst of all, patients can often pick up on those "negative vibes," resulting in a bad experience for them in your practice. Any time a customer has a bad experience with a business, that person is far less likely to return or spend additional money there.
So how do we stop the negativity? We often can't change the people who are negative, but we can certainly ensure that their impact on us is minimal at best.
Scientists tell us that more heart attacks happen in the U.S. on Monday than any other day of the week. We also know that the worst night of sleep for Americans is on Sunday night. Why? So often, we are dreading the next day -- and the people and problems we will encounter.
In the podcast below, part of the Dental Assistant Nation podcast series powered by IgniteDA, I share five tips that can help keep negative people from infiltrating your mindset. I have found these tips have helped many dental assistants around the nation, and I hope they will help you and your practice as well -- no matter your role in the practice.
If you'd like to learn more about personalities in the dental practice and trying to get them all to work together, check out my continuing education (CE) course here on DrBicuspid.com titled, "Harnessing the power of personalities in the dental practice." Listening to it can earn you an hour of CE and can also help you understand your co-workers in a way you never thought possible.