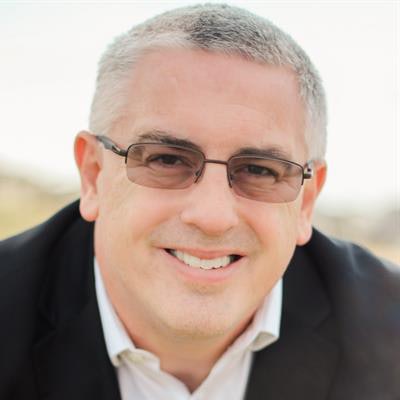 We get up. We go to work. We work. We come home. We start the process over again.
Does this sound familiar to you? We do this so often during the work week, but we often forget why we do this every day. For some, it's about money. For some, it's about a lifelong calling. For some, it's just a job. For some, it's about just getting through the week and somehow getting to the weekend.
Here's the thing. When we forget why we do things and we forget why we entered into our profession in the first place, we so often lose our bearings and our passion. Additionally, when everyone in the dental practice has a different reason for being there and a different thing that drives them, it keeps the business from moving forward as it should.
During the recent Seattle Study Club Symposium in Phoenix, I had the chance to sit down with Gary Sanchez, DDs, the founder of WhyInstitute.com. Dr. Sanchez presented to Seattle Study Club members during the meeting, and I asked him to share some of the things that mattered to him and that he shared in the meeting in the video below.
Take a listen and see if you know your "why" and the "why" of your business as well.