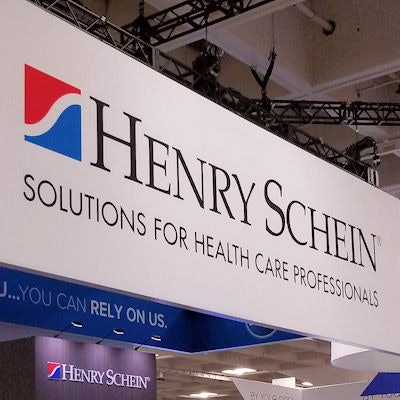 Henry Schein has increased its revolving credit facility from $750 million to a maximum borrowing amount of $1 billion and also extended the facility until August 2026.
In addition to providing Henry Schein with more flexibility to allocate capital in support of its strategic plan, the increase also supports the firm's long-term internal and acquisition growth strategies, said Steven Paladino, executive vice president and chief financial officer, in a statement.
JP Morgan Securities and U.S. Bank served as joint lead arrangers for the new facility, Henry Schein said.