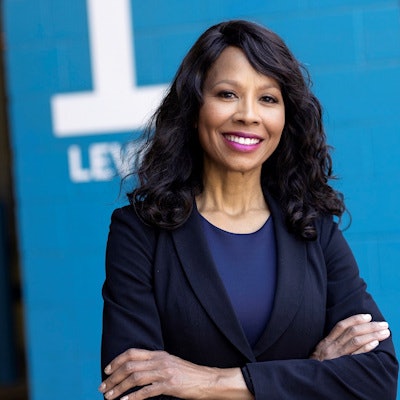 Dr. Monica "mOe" Anderson will give a TedTalk titled "What Dentistry Teaches Us About Curbing Racism" at TEDxOshkosh on November 19.
Anderson, a licensed dentist of 33 years, will speak about eliminating racism; specifically, that racism should not be seen as an attitude, but rather as a disease that can and should be addressed at an early age.
She is a graduate of Baylor University, the University of Minnesota School of Dentistry, and the ADA's Institute for Diversity in Leadership. Anderson has published eight books and numerous articles. She has also received many awards for her leadership and community service, including awards from the U.S. Secretary of Defense, the Texas House of Representatives Congressional Black Caucus, the Junior League, Altrusa, Zeta Phi Beta Sorority, and the American Association of Dental Consultants.