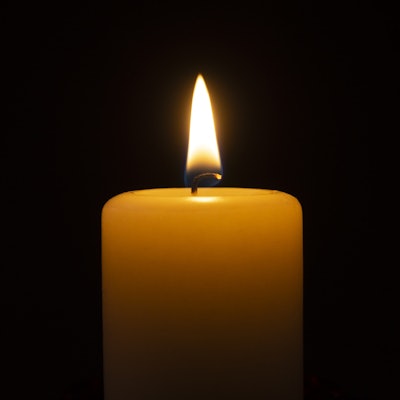 A dentist, his wife, and their golden retriever died in a small plane crash on October 31 in Alpharetta, GA, according to news reports published on November 3.
Investigators reported that the plane was cleared for approach at the airport when the aircraft descended and disappeared from radar. Cohen, however, made no distress calls. A family friend suspects that the dentist may have experienced a medical problem while flying, according to news stories.
They were flying home from Jekyll Island, GA. They flew to the coast often to stay at their second home.
Within the next few weeks, the National Transportation Safety Board is expected to release a preliminary report on the crash, according to reports. It will take about a year for a final report to be released, according to stories.