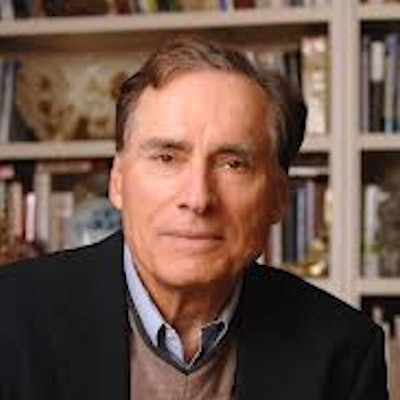 A dentist and political scientist who chronicled a secret U.S. Army germ test program that exposed unwitting U.S. residents to bacteria and chemical agents to test their vulnerability to attacks has died, according to a story published in the New York Times.
Dr. Leonard Cole, 89, died at a hospital in Ridgewood, NJ. He was born on September 1, 1933, and named Leonard Aaron Cohen but changed his surname as a young man due to concerns about antisemitism. He attended Indiana University and earned his dental degree from the University of Pennsylvania's dental school. He worked at a dental practice in Berkeley, CA, but eventually, he and his wife moved and opened a family practice in Hawthorne, NJ, according to the article.
Cole was settled into his dental practice when he began his career as a political scientist. Also, he had written books, including one about the intersection of politics and science when he began looking into a secret military test program, which ran from 1949 until President Richard Nixon ended it in 1969. The program involved releasing seemingly harmless bacteria and chemicals in the New York City subway, over San Francisco, and dozens of other places in the U.S. to assess the country's susceptibility to these types of attacks.
He used research, court testimony, and interviews he conducted to publish Clouds of Secrecy: The Army's Germ Warfare Tests Over Populated Areas, in 1988.
Additionally, Cole was a longtime adjunct professor of political science at Rutgers University-Newark in New Jersey and was the founding director of Rutgers New Jersey Medical School's terrorism medicine program, according to the story.