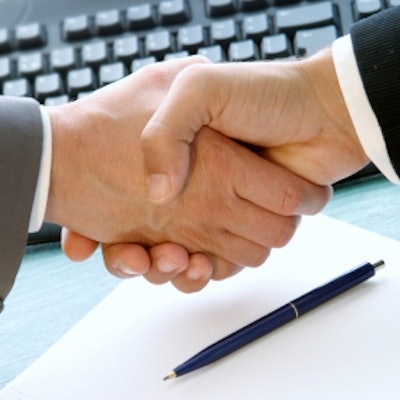 The $6.5 million sale of Antibe Therapeutics' subsidiary Citagenix to Canadian pharmaceutical and dental device distributor Hansamed has closed.
Antibe sold Citagenix, a Canadian-based supplier of bone graft materials for oral surgeons and dental specialists, to focus on drug development and advance its nonopioid acute pain therapy.
The all-cash deal, which was announced in May, includes a guaranteed $3.5 million, which will be divided into four equal payments over three years. The remaining $3 million payment depends on Citagenix achieving sales milestones during the three-year period.