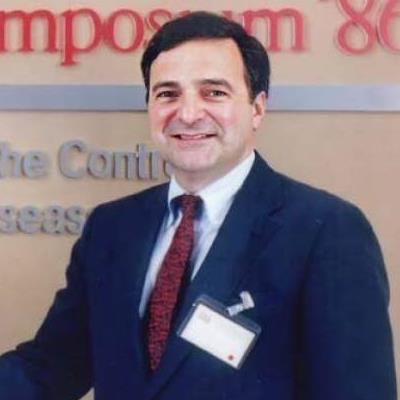 Sunstar Group has donated $1 million to establish an endowed fund at the University at Buffalo (UB) School of Dental Medicine.
The donation creates a new faculty position, the Sunstar Robert J. Genco Endowed Chair in Oral Biology. It will support an educator who is a gifted teacher, researcher, and innovator, as well as someone who facilitates medical and dental collaboration in oral biology and periodontal medicine.
The fund is named in honor of Dr. Robert Genco, PhD, a longtime professor and researcher at the UB dental school who died in 2019. During his tenure, Genco spearheaded a partnership with Sunstar that has continued for 40 years and led to multiple advancements in periodontal health, the university noted.
The holder of the endowed chair may also serve as a liaison between UB and Sunstar to continue Genco's research legacy. UB anticipates the position will be appointed within the next year.
The Sunstar endowed fund is part of the State University of New York (SUNY) Scholars of Excellence giving incentive program. Genco was a SUNY distinguished professor of oral biology, periodontics, and microbiology.
"Dr. Genco guided Sunstar's research and development at UB, and we sincerely appreciated his long-term support, friendship and trust," stated Sunstar Foundation Director Mayumi Kaneda in a press release. "He holds a special place in our hearts."
Genco's widow, Frances, added, "I was so pleased when I heard the news and all I could think of was how proud Bob would be to receive this honor."