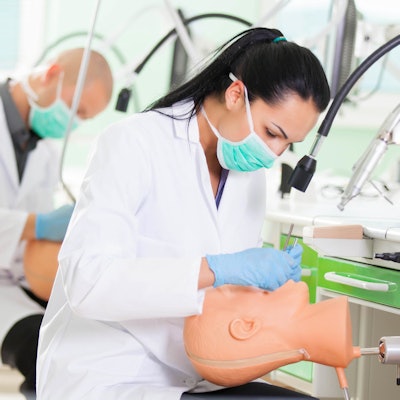 Promethean Dental Systems is hosting a preadmissions holiday bootcamp at Lincoln Memorial University (LMU) from December 13 to 16. The event caters to students interested in careers in the dental field.
The bootcamp will provide applicants with four full days of didactic lectures, lunch and learns, application and interview preparation, hand skill learning, and assessment. Attendees will also be introduced to the Simodont Dental Trainer.
Interested applicants can book their spot at the LMU Pre-Admissions Holiday Bootcamp online.