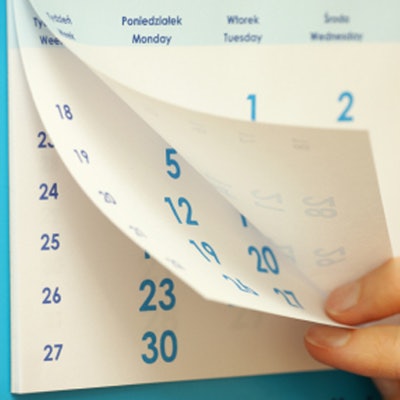 The New York University (NYU) College of Dentistry will host a virtual symposium on April 5 from 9 a.m. to 12 noon Eastern time to discuss improving oral healthcare access for people with disabilities.
Health professionals, policymakers, and the disability community will discuss barriers to care, as well as state and U.S. funding that is available to help individuals, at the school's second Achieving Health Equity Through Access for All With Disabilities (AHEAD) symposium.
Dr. Natalia Chalmers, PhD, a pediatric dentist who was named the first chief dental officer for the U.S. Centers for Medicare and Medicaid Services in 2021, and U.S. Sen. Dr. Bill Cassidy, R-LA, who has worked to expand resources for people with disabilities and increasing access to oral healthcare during his tenure, will speak at the event.
Additionally, panel discussions will address reimbursement policies for dental care specifically in New York, as well as the need for a universal curriculum to prepare future dentists to treat those with disabilities.
AHEAD is open to the public, but you must register for the event.