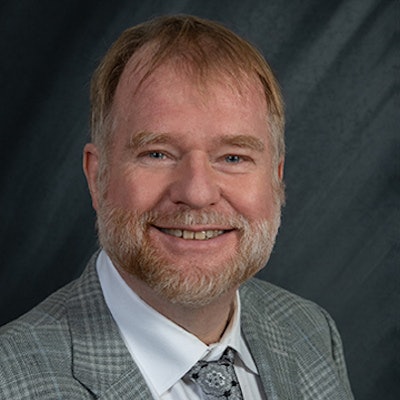 The University of Rochester Eastman Institute for Oral Health (EIOH) has named Dr. Thomas Diekwisch, PhD, as the founding chair of its department of oral and craniofacial sciences.
In his new position, Diekwisch, formerly the director of the Center for Craniofacial Research and Diagnosis and head of the department of periodontics at Texas A&M University's College of Dentistry, will play an integral role in supporting graduate and postgraduate education and developing a PhD track in oral biology.
As founding chair, Diekwisch's first faculty recruit is Dr. Xianghong Luan, a professor at Texas A&M College of Dentistry. Luan's early work focused on the genes and proteins in dental pulp and their role in dentin formation. She is the principal investigator of two U.S. grants totaling $3.8 million that will be used to investigate microRNAs and small molecule microenvironment design for the regeneration of periodontal and craniofacial tissues.