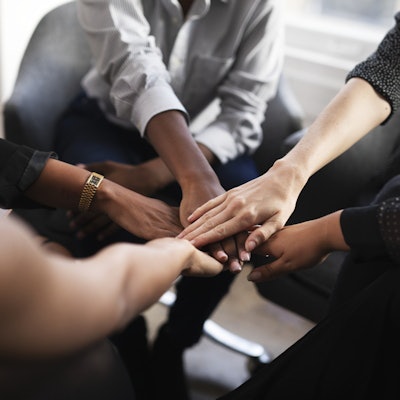 The Eastman Institute for Oral Health (EIOH) at the University of Rochester Medical Center in New York has received a five-year, $3.5 million federal grant to establish a new primary care dental faculty development center.
The National Dental Training Center for Primary Interdisciplinary Care Educators will serve as a resource and training hub for junior primary care dental faculty in the U.S. The goal is to prepare junior faculty to become interprofessional clinical educators capable of addressing issues of diversity and health equity, as well as leaders in primary care dentistry, the EIOH said.
Twelve trainees at the center will learn a wide range of key skills, such as integrating oral health and primary care, how to set up teledentistry programs, increase access to rural and other underserved populations, and train other faculty in their home institutions.
The grant was awarded by the U.S. Department of Health and Human Services' Health Resources and Services Administration.