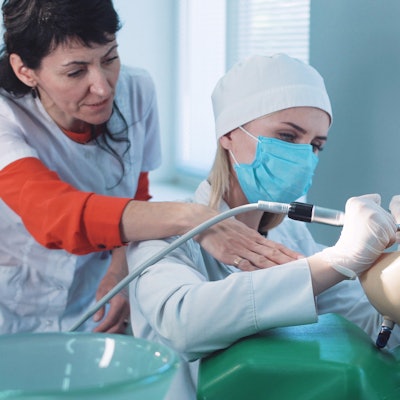 The Seattle Study Club and the Workman School of Dental Medicine at High Point University in North Carolina have partnered with venture capital fund Revere Partners.
Revere will introduce at least one dental startup or technology provider per quarter to Seattle Study Club, an international network of dental practitioners that has more than 250 clubs worldwide. Revere will integrate technology at Workman as well as launch a special entrepreneurship and venture capital externship for students.
Workman will offer a broad, dentistry-business education in a predoctoral program. It is expected to welcome its first students in August 2024. The school is named after Dr. Rick Workman, the founder of dental service organization Heartland Dental.