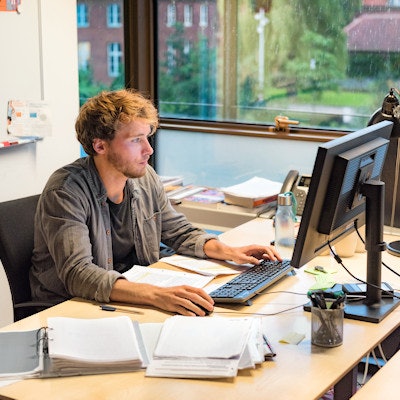 The University of Pennsylvania School of Dental Medicine (Penn Dental Medicine) is offering a dual-degree program that allows students to earn a Doctor of Medicine in Dentistry (DMD) along with a Master of Science in Nutrition Science (MSNS).
The MSNS offers an asynchronous online format consisting of 10 courses and a capstone project. DMD students who pursue the MSNS can get credit for two of their dental school courses toward the 10 required courses for the program, and they are eligible to apply to the MSNS in the spring of their first year.
The MSNS aims to allow students to build a practical evidence-based foundation to promote nutrition-focused public health as it relates to oral health and disease.