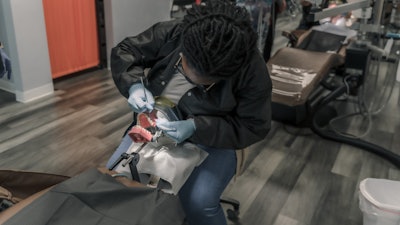 The Marshall University Joan C. Edwards School of Medicine in West Virginia has launched a preceptorship for internationally trained dentists who want to learn more about postgraduate training.
The short-term training program teaches the basic principles, practice procedures, and protocols of a general dental practice in the U.S. In addition to general dentistry, participants engage in courses and observations in oral surgery, periodontics, endodontics, and prosthodontics.
The program runs for two consecutive weeks and typically is held during the third and fourth weeks of any given month. To learn more about the training, visit the university's website.