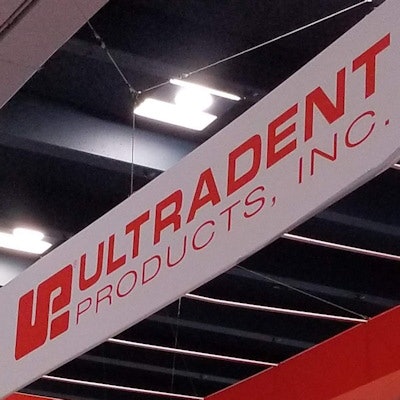 Ultradent Products has launched Jiffy One single-use polishers, an extension to its Jiffy polishers line.
Jiffy One single-use polishers are designed for clinicians seeking a disposable, easy-to-use polishing system for dental composite. The polishers reduce the risk of cross-contamination and eliminate worry over accidentally disposing of expensive multiuse polishers, according to the company.
The system is available in cups, points, and discs to best fit clinician and patient needs, Ultradent added.