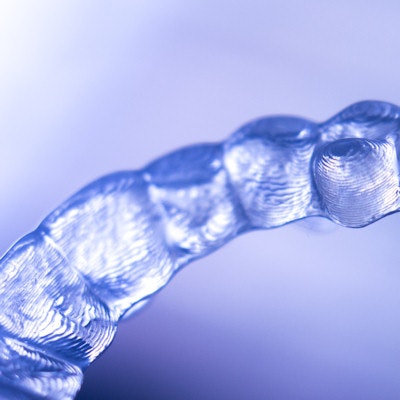 Planmeca Group has introduced HeySmile, an all-digital clear aligner system.
Using the HeySmile Studio platform, dentists can make a complete diagnosis and treatment prescription with a few mouse clicks, according to the company. 3D files can be accepted from any intraoral scanner or imaging device, and doctors can communicate directly with a HeySmile dental technician to ensure that the treatment plan is in line with their goals.
HeySmile's aligners are made of the company's three-layer Timanti material, which is designed to maintain the aligner's shape while gently guiding the patient's teeth into the desired position, Planmeca said. The aligners can be designed, manufactured, and shipped in as little as one week, according to the firm. Treatment planning, manufacturing, and quality assurance are all performed at HeySmile's facilities.