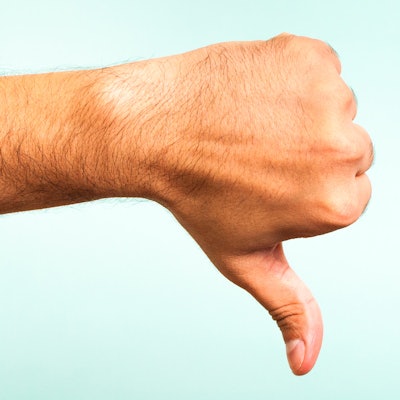 American Dental Industries (ADI) and Benco Dental have canceled a proposed acquisition deal that was announced in June due to an "inability to reach final terms."
"ADI remains open for business," ADI President Tim Kitch said in a statement released by the company. "Additionally, we wish to personally thank everyone at Benco Dental for their long interest and hard work on building a relationship, which unfortunately did not result in a successful agreement."
ADI is open to discussion with other interested buyers, it said.