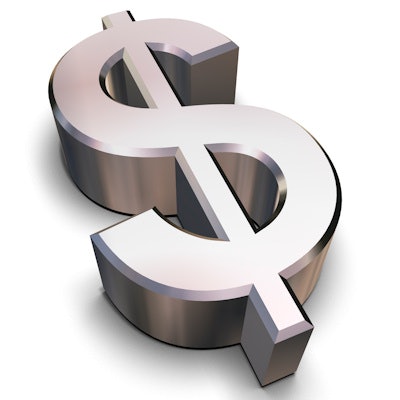 Canadian pharmaceutical and medical device distributor Hansamed signed a deal to buy Antibe Therapeutics' subsidiary Citagenix for $6.5 million.
Citagenix is a Canadian-based supplier of bone graft materials for oral surgeons and other dental specialists.
The all-cash deal includes a guaranteed $3.5 million, divided into four equal payments over three years. The first payment will be received at closing, which will occur within 180 days of signing the deal. The remaining $3 million payment hinges on Citagenix achieving sales milestones during the three-year period.
Antibe is selling its subsidiary to focus on advancing its anti-inflammatory drug pipeline.