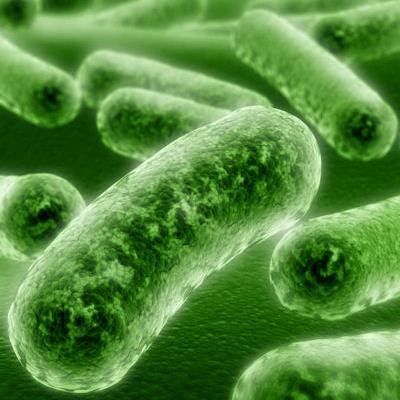 Getting inoculated with a COVID-19 mRNA vaccine may change a person's oral microbiome for the better. The vaccines could have a direct positive effect on oral health conditions, according to a recent study published in BMC Oral Health.
Vaccination for COVID-19 may significantly increase oral bacteria diversity and dramatically decrease Bacteroides, a genus of bacteria naturally found in the body that are not pathogenic to specific oral diseases but can cause opportunistic infections, including lung abscesses, the authors said.
"The SARS-CoV-2 mRNA vaccine alters the oral microbiome; accordingly, vaccination might have beneficial effects on oral health," wrote the authors, led by Dr. Yoshihiro Abiko, PhD, of the Division of Oral Medicine and Pathology, Department of Human Biology and Pathophysiology, School of Dentistry, Health Sciences University of Hokkaido in Japan (BMC Oral Health, March 3, 2022).
For months, vaccinations have helped manage the COVID-19 pandemic, but the effects of vaccines on the oral microbiome haven't been studied until now. Vaccines may change oral and gut microbiomes, which may offer some helpful information in better understanding health conditions in individuals, the authors noted.
To examine the effects of a COVID-19 mRNA vaccine on the oral microbiome, researchers collected unstimulated saliva samples from 40 healthy dental professionals before vaccination and after their first and second doses of the vaccine.
Next, genomic DNA was extracted from the samples and next-generation sequencing was used to analyze the polymerase chain reaction amplicons of the 16S rRNA gene. Also, microbial diversity and composition were analyzed, according to the study.
Among the samples, Prevotella followed by Neisseria, Veillonella, and Streptococcus were most abundant. Bacteroides were abundant in all samples but were lower in the saliva taken after the first and second doses of the vaccine. Additionally, bacteria Lachnoanaerobaculum, Moryella, Parvimonas, and Peptostreptococcus were more abundant after vaccination, they wrote.
Furthermore, a past study revealed that a more diverse oral microbiome was markedly lower in the modern versus the historical population. This indicates that low diversity may contribute to chronic oral disease with post-industrial lifestyles. Therefore, it can be deduced that the "increased diversity of the oral microbiota following vaccination could benefit oral health," Abiko et al wrote.
The study was not without shortcomings, including that the saliva samples were analyzed at a single time point before vaccination. Different time points may change the exact makeup of the oral microbiome, they wrote.
More studies should be conducted, with samples collected at different time points before vaccination to reveal additional potential effects of COVID-19 vaccination on the composition of oral and gut microbiomes. Further studies can also help researchers to better understand the underlying mechanisms, Abiko and colleagues wrote.