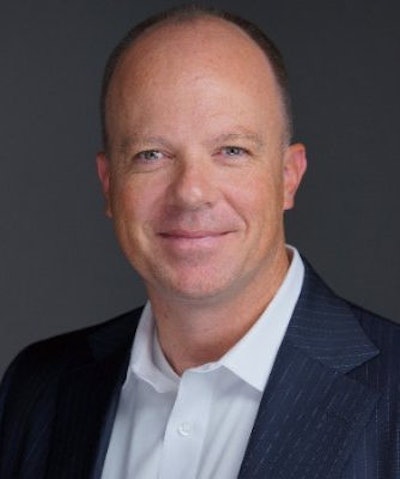 We all love action movies with monsters and superheroes who destroy them. The story and intrigue build suspensefully as to what the monster looks like, when, finally, the frightening identity of the villain is revealed to viewers. Imagine the scariest creature you have ever seen, then picture it living in your body.
From watching television, we are familiar with the image of the coronavirus. Every time we got an update from the U.S. Centers for Disease Control (CDC), we saw a picture of the virus on the television screen. The image of a gray ball with red spikes helped all of us to visualize what was making people sick and shutting down the world as we knew it.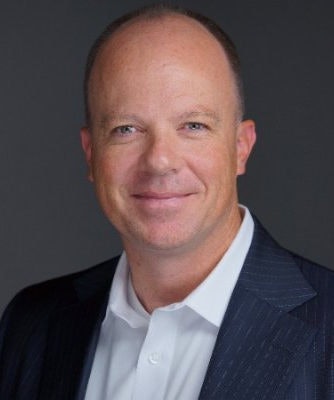 Dentists and dental teams deal with many ugly microbes daily. Patients don't know the lengths we take to sterilize equipment and set up a sterile environment just so patients are safe. We wear personal protective equipment to protect ourselves and the patient.
Periodontitis: The monster inside us
When we carefully explain to patients that they have periodontal disease, what does that mean to them? We know that patients often dismiss the news because periodontitis doesn't hurt, and it appears that nothing is broken. Or maybe patients have never been diagnosed before and they are in denial, and that is why they don't take any action with their oral health.
As professionals, we can't go beyond what we have already done to motivate our patients to see the deadly bugs living within them, as well as periodontal disease and caries. We can't force them to accept the dangers.
We identify, diagnose, plan the treatment, and code. We document our findings in patients' charts. The decision to move forward is now up to the patient. We can say, "We tried," and go on to the next patient. But is there more that we can do?
An excerpt from a recent CDC report about the number of people diagnosed with periodontal disease is disturbing. The CDC reports the following:
An estimated 47.2% of adults age 30 and older have some form of periodontal disease.
Periodontal disease increases with age. According to the CDC, 70.1% of adults age 65 and older have periodontal disease.
Furthermore, this condition is more common in men than women (56.4% versus 38.4%), those living below the federal poverty level (65.4%), those with less than a high school education (66.9%), and people who smoke (64.2%).
Dentists and their dental teams are challenged daily to motivate patients to work with them to eliminate the disease and create better health. We search for more ways to educate patients. However, we are seeing patients with periodontitis in our practices in growing numbers.
A picture is worth a thousand words
We can talk and talk, but seeing is believing. Dentists and dental hygienists have seen the bacteria that cause periodontal disease. Would it mean anything to patients to see a picture of this monster that is living in their bodies?
Many microbes can contribute to periodontal disease
Porphyromonas gingivalis is one such monster and belongs to the phylum Bacteroidota. It is a nonmotile, Gram-negative, rod-shaped, anaerobic, pathogenic bacterium.
In the lab, it forms black colonies on blood agar. When allowed to colonize, it becomes a lethal bacterial infection of the teeth and supporting tissues. It can spread in the blood to the heart, upper gastrointestinal tract, respiratory tract, and colon. It can affect pregnancy and the unborn, and it has been isolated from women with bacterial vaginosis. It's a nightmare!
Is it time to buy a digital microscope that streams real-time video to your computer that you can then show to your patients, or take an outstanding photograph enlarged for dramatic effect?
We are in the digital age, so why not shine the light on the bacteria that cause such rampant disease? It's up to us to continue to educate and use technology to lead the way.
*The CDC works with key partner organizations such as the American Academy of Periodontology and the American Dental Association to improve and sustain periodontal disease surveillance in the adult U.S. population.
Dr. James V. Anderson is a practicing dentist in Syracuse, UT, and is the CEO and founder of eAssist Dental Solutions. He can be reached via email.
The comments and observations expressed herein do not necessarily reflect the opinions of DrBicuspid.com, nor should they be construed as an endorsement or admonishment of any particular idea, vendor, or organization.