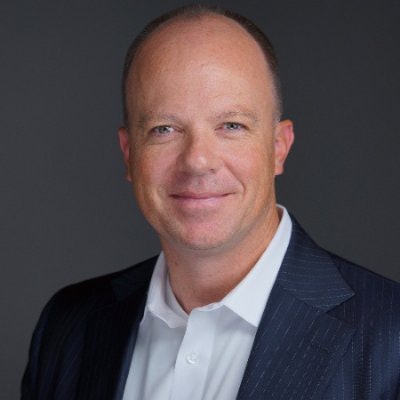 SARS-CoV-2 and COVID-19 opened a hole in healthcare -- and dentistry fell in.
When the virus first reared its ugly head and began circling the globe like wildfire, we wondered how big a threat it was and what we could do to ward off the spread of such a lethal infectious disease. So much was unknown. We knew it was spread through human contact, so the world of personal touch was now isolation.
Nonessential businesses were closed. The list included dentistry, except for services deemed as emergencies, such as traumas, pain, and severe infections. However, the periodontal maintenance visit, scaling and root planing, and preventive cleanings were seen as nonessential.
As a clinician and businessman, I knew that this sent the wrong message to the world about preventive and restorative dental care. Dental cleanings are essential for health and can help build the immune system to ward off and fight the ravages of viruses, such as the novel coronavirus.
As dentists, we know that oral inflammation leads to increased systemic inflammation. It produces bacteria that release a harmful protein known as interleukin-6 (IL-6), which is an inflammatory cytokine that can trigger the immune system's out-of-control reaction known as a cytokine storm.
Negative changes to your oral health may contribute to serious healthcare crises such as endocarditis, cardiovascular disease, pregnancy and birth complications, pneumonia, diabetes, HIV/AIDS, osteoporosis, and Alzheimer's disease. Also under consideration are eating disorders, rheumatoid arthritis, certain cancers, and an immune system disorder that causes dry mouth (Sjogren's syndrome).
We are not strangers to stringent sterilization and disinfecting standards. We have found ways to fight the aerosols and bring our practice systems and protocols to keep patients and staff safe.
Our industry must take a more significant step in promoting education publicly to stop the existing belief that dental cleanings are not essential to life. We are still in a pandemic, yet most of our practices are open and prove that we can create a safe environment. Now our job is to educate the public so that they will understand that without dental care, they may not survive the ravages of conditions like COVID-19.
Our eAssist team has been busy creating the eAssist Dental Health Education Foundation for all dentists and their staff to educate patients about the critical importance of regular dental cleanings. Our website and our YouTube videos all push this especially important message of continuing dental care. We offer free licensing for all dentists to use our education platform for your practice.
Our mission statement is to "teach the world the importance of dental hygiene and how it is foundational to healthy living." We invite you to join us in our quest.
Dr. James Anderson is a practicing dentist in Syracuse, UT, and is the CEO and founder of eAssist Dental Solutions. He can be reached via email.
The comments and observations expressed herein do not necessarily reflect the opinions of DrBicuspid.com, nor should they be construed as an endorsement or admonishment of any particular idea, vendor, or organization.