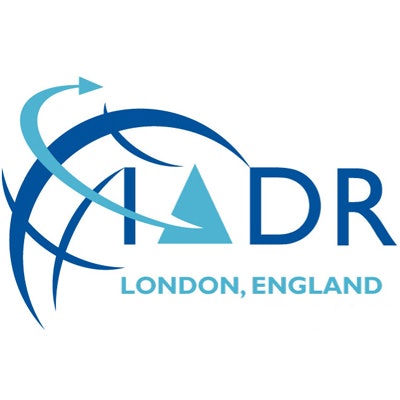 Cost and perceived urgency of treatment are the two primary reasons older African-American patients decide to seek, or not seek, dental care, according to research presented on July 25 at the 2018 International Association of Dental Research (IADR) meeting in London.
Researchers conducted interviews with 16 African-American seniors in Oregon. The IADR presentation was led by Richie Kohli, BDS, an assistant professor in the department of community dentistry at the Oregon Health and Science University in Portland.
"Oral health decisions by African-American seniors are primarily driven by cost and perceived urgency."
— Richie Kohli, BDS, and colleagues
"Oral health decisions by African-American seniors are primarily driven by cost and perceived urgency," the researchers wrote in their study abstract.
To identify African-American seniors' perspectives on barriers and facilitators to their dental care, researchers conducted in-depth interviews with 16 community-based, self-identified African-American seniors in Oregon with Medicare healthcare coverage (12 were women). The mean age of the participants was just under 71 years. Their mean annual income was $32,000. Nine participants had no dental insurance. Of the other seven participants, four had dental insurance through Medicaid and three through private plans.
The researchers reported that 10 themes emerged that shaped the decision to seek and obtain care for these participants. The themes were broken into two broad factors:
Individual and relational/community factors, such as the presence of a dental emergency, attitudes toward dental health, delaying treatment, past dental experiences, source of dental education, and previous exposure to preventive oral health programs
Macroenvironment factors, such as insurance bureaucracy, understanding of payment mechanisms, the cost of dental care, and dental provider characteristics
The researchers reported that interview participants identified four solutions to improve their oral healthcare:
Dentists providing affordable or free (reduced-cost) services
Better oral health education at a younger age
Onsite community dental services for seniors
Navigators to educate about insurance payment options and to connect with dental providers who see low-income patients
The interviewed subjects offered potential solutions to improve oral healthcare in this patient population, the researchers noted.
"Early intervention, affordable dental care, onsite services and navigation support solutions proposed by African-Americans may help to reduce their oral health disparities," they wrote.