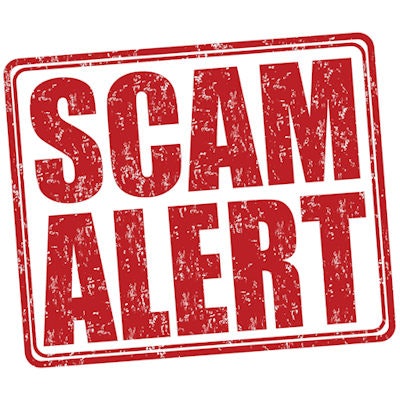 The California Dental Association (CDA) is warning its members about an email scam that's using the name of its president, Del Brunner, DDS, to try to trick dentists and dental professionals in California into purchasing a high-value gift card from a multinational retailer.
Although it hasn't yet received any reports from members who have received the imposter email, the CDA said it has confirmed that the emails are circulating to individuals in the California dental field. The emails impersonating Dr. Brunner are brief and written in a casual tone but are not sent from a CDA email address or Brunner's personal email, according to the CDA. The emails are signed "R. Del Brunner." Furthermore, the CDA said it has received confirmation last week of a similar email that uses the name of ADS Dental Practice Transition's president.
In gift card scams, criminals will ask the recipient to buy a gift card -- typically from retailers such as Amazon, Target, iTunes, and Walmart -- and then provide them with the gift card number and PIN on the back of the purchased card. The CDA noted that the U.S. Federal Trade Commission has said that any email or text that asks the recipient to buy a gift card, pay by gift card, or wire money for any reason is a "sure sign of a scam -- every time."