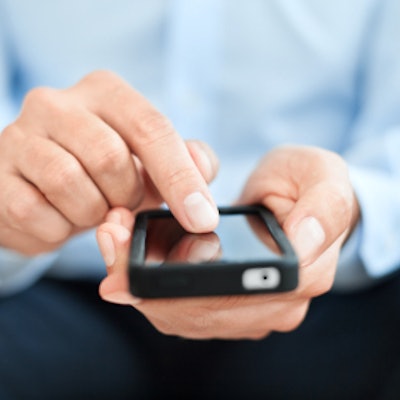 Startup Patient Pass has launched a HIPAA-compliant messaging system that enables easy and efficient communication at medical and dental offices.
The company aims to offer greater accessibility to patients while maintaining security and privacy. It also hopes to eliminate the growing inefficiency of voicemail and phone-tag in medical and dental offices.
Patient Pass allows patients to send and receive messages by their preferred means of communication. This real-time link between office and patient provides a quicker and easier connection than voicemails or e-mails inside a patient portal, according to the company.
Using a visual dashboard, offices can make notifications much more informative. Each office computer can receive and respond immediately to patient messages, can tag and prioritize messages, or transfer them to other office staff.