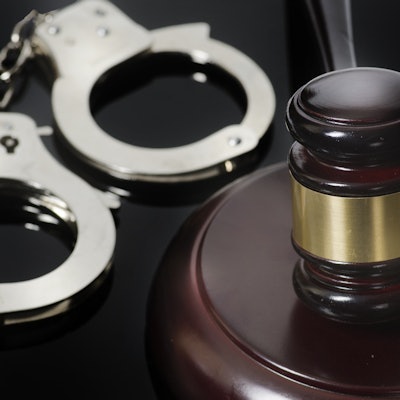 Prosecutors in Florida have charged two men in the killing of a dentist outside her office in Hialeah, according to a news report from NBC Miami.
The defendants, Hector Ledesma and Ralph Benjamin, have been charged with first-degree murder and conspiracy to commit first-degree murder in the killing of Carmen Ramirez, DDS. Detectives believe that the men set out to shoot Ramirez for agreeing to testify against Ledesma's brother, who was accused of stealing $40,000 from her dental practice, according to the story.
Officials arrested Ledesma and Benjamin at Miami International Airport before embarking on their one-way flight to the U.S. Virgin Islands. They pleaded not guilty to the charges. Following their indictment by a grand jury, both men have remained in prison without bond, awaiting a hearing next month.