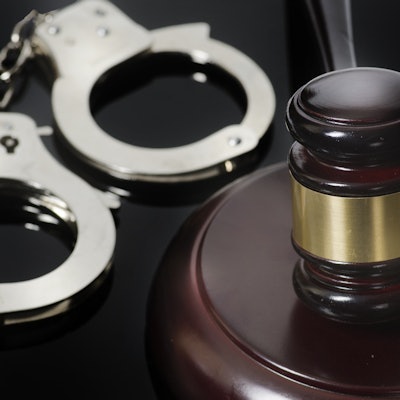 Two dentists and an office manager from Massachusetts were arrested and indicted on January 16 for allegedly running a scheme to defraud MassHealth, the Massachusetts Medicaid program.
Dentists Anthony DiStefano III, DDS, and Scott Cale, DDS, and office manager Robin Cronin were arrested on charges of healthcare fraud and conspiracy to commit healthcare fraud, according to a statement by the U.S. Attorney's Office for the District of Massachusetts. Dr. DiStefano was also charged with identity theft and tax evasion.
MassHealth excluded Dr. DiStefano from participating in the program in 2005, according to the indictment. The dentist twice reapplied for the program but was denied because of concerns regarding his patient care.
Dr. DiStefano allegedly later recruited Dr. Cale to join his practice in Worcester. For four years, Dr. DiStefano provided care that was billed to MassHealth with Dr. Cale's credentials, and Dr. Cale shared part of the earnings with Dr. DiStefano.
Cronin, the practice's office manager, knew of the arrangement and intentionally submitted false claims MassHealth for services that were not reimbursable, the U.S. attorney's office stated.
While this scheme was allegedly occurring, the IRS notified Dr. DiStefano of prior tax liability. The dentist ceased the use of bank accounts and operated his practice in cash, according to the indictment. He also used the scheme to conceal his income.
All three men were arrested Thursday morning and will appear in federal court later in the afternoon. If found guilty, they can receive a sentence for up to 10 years in prison, three years of supervised release, and up to a $250,000 fine for healthcare fraud.