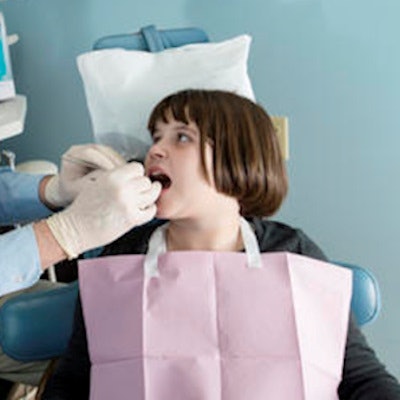 North Carolina has amended its prior-exam rule, allowing public health dental hygienists to perform preventive dental procedures on patients who have not been previously evaluated by a dentist and without a dentist present.
The rule change takes effect February 1 and opens access to dental care to underserved communities, including public schools, nursing homes, special needs facilities, rural community clinics, and other public dental access shortage areas in the state.
The new rule does not apply to hygienists who work exclusively in private settings.
On January 16, the Rules Review Commission of the North Carolina General Assembly approved the changes to the rule following approval by the North Carolina State Board of Dental Examiners.
Hygienists can perform clinical hygiene procedures, such as cleanings, under the direction of a dentist based on a written standing order, rather than an in-person evaluation by the dentist, according to the revised rule.
Also, dentists who provide services at public facilities now may supervise more than two hygienists at the same time while they are providing dental hygiene services. Two had been the limit for years.
To comply with the new rule, a dental hygienist would have to complete the public health dental hygiene training offered through the state's department of health and human services and work with a dentist who has signed an agreement, contract, memo of understanding, or a similar legal document with a public health entity, such as a county health department.