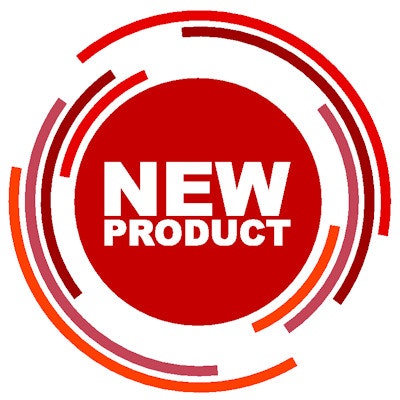 Dental software firm OneClick unveiled its OneClick for Dental Labs software at this week's LMT Lab Day Chicago 2020.
Designed to speed up how dental offices order dental lab cases, OneClick for Dental Labs integrates with the Magic Touch dental lab management system and software used by dental offices such as Dentrix, Eaglesoft, and OpenDental, according to OneClick.
With OneClick for Dental Labs, users can order a lab case for dental patients with one click, the vendor said. OneClick's software enables dental offices to easily transfer all of the patient and order information needed to initiate a lab case. Multiple large files can be attached to the order. Once the case has been sent, the lab is instantly notified electronically, OneClick said.
OneClick for Dental Labs joins OneClick Referral in the company's product portfolio. The firm's flagship product was launched in 2018 and aims to streamline the referral process between dental professionals.