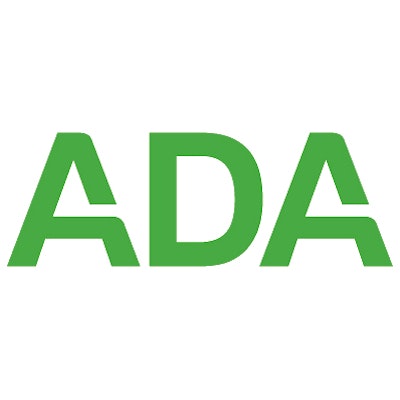 Late on Monday afternoon, the American Dental Association (ADA) called on dental practices across the U.S. to postpone elective procedures for the next three weeks in the wake of the coronavirus disease (COVID-19) pandemic.
In a statement, the ADA said:
The American Dental Association (ADA) recognizes the unprecedented and extraordinary circumstances dentists and all healthcare professionals face related to growing concern about COVID-19. The ADA is deeply concerned for the health and well-being of the public and the dental team.

In order for dentistry to do its part to mitigate the spread of COVID-19, the ADA recommends dentists nationwide postpone elective procedures for the next three weeks. Concentrating on emergency dental care will allow us to care for our emergency patients and alleviate the burden that dental emergencies would place on hospital emergency departments.

As healthcare professionals, it is up to dentists to make well-informed decisions about their patients and practices. The ADA is committed to providing the latest information to the profession in a useful and timely manner.

The ADA is continually evaluating and will update its recommendation on an ongoing basis as new information becomes available. Please visit ADA.org/virus for the latest information.
This historic action is obviously causing many questions among dentists and dental team members regarding their businesses and their near-term personal and professional futures. With that in mind, we asked David Rice, DDS, founder of IgniteDDS and clinical editor for DrBicuspid.com, to share his thoughts on what dental practices should be doing today.
In the video below, Dr. Rice, a practicing dentist, shares two things he is doing in his own practice and hopes that all other practices will be doing as well.