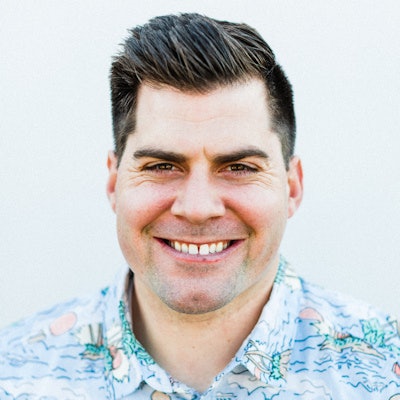 If you're looking to boost your dental practice, I believe there is no better way than implementing a dental membership plan. Do you think your practice is ready for the next big move? Below are some reasons why you might be more ready than you think.
1. The sound of recurring revenue brings music to your ears
Creating an in-house membership plan will give your practice recurring revenue every month, which will help your practice be valued at a higher price point because of your predictability of revenue. When you have steady, predictable cash flow, it makes your practice more enjoyable to manage.
2. You are sick and tired of working with third-party PPOs
A dental membership program allows you to create your own plans as an alternative to preferred provider organizations (PPOs). Patients pay your office a monthly or yearly subscription in exchange for benefits and discounts. Individuals leave dental practices for various reasons; more often than not it is because of insurance coverage (money issues) and not poor customer service. Dental membership plans in your practice can make services more realistic for many of your patients who otherwise could not afford dental work.
When the last recession hit, a majority of patients lost their dental benefits and thought they couldn't see the dentist. By having a membership program, you can help provide patients with a way to come see you without having insurance but still receiving quality dental care and savings.
3. Build loyalty with your patients
When you have a base of patients enrolled in your membership program, they become more loyal to you and your practice. They also become easier to manage through dental membership software, rather than dealing with insurance companies rejecting and delaying claims.
If any of these thoughts sound familiar to you, I believe your practice will become more profitable and easier to manage by incorporating membership plans.
Jordon Comstock is the founder and CEO of BoomCloud, which exists to help dental practices create, organize, track, and automate an in-house membership program as a strategy to reduce dependence on dental insurance and create recurring revenue. You can download a free e-book to learn more about how to create a membership program in your practice.
The comments and observations expressed herein do not necessarily reflect the opinions of DrBicuspid.com, nor should they be construed as an endorsement or admonishment of any particular idea, vendor, or organization.