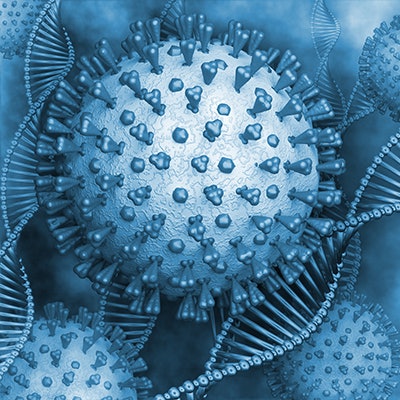 The California Dental Association (CDA) has published guidance for dental offices on how and when to notify patients of potential exposure to COVID-19.
After an employee reports a positive COVID-19 test result, dental offices should first determine if a close-contact exposure has occurred, according to the CDA. If it has, contact tracing should then be conducted and each person who has had close-contact exposure should be notified and advised to consult with a medical care provider.
Patients should be notified by telephone, which should then be followed by an email or letter, the CDA said. Furthermore, the conversation should be documented in the patient's chart.
The CDA noted that it's not permitted to disclose the employee's identity, vaccination status, or health information. Dental offices should also recommend the patient get tested for COVID-19 at least five days after close-contact exposure.
Furthermore, the patient should be reminded that the dental office follows all California Department of Public Health (CDPH) and U.S. Centers for Disease Control and Prevention (CDC) safety and infection control procedures, according to the association. The CDA has posted a letter template on its website that dental practices can use to inform patients of these safety precautions.
Dental offices may also have additional reporting requirements to the local health department, to the California Division of Occupational Safety and Health (Cal/OSHA), and for workers' compensation. More information can be found on the CDA's website.