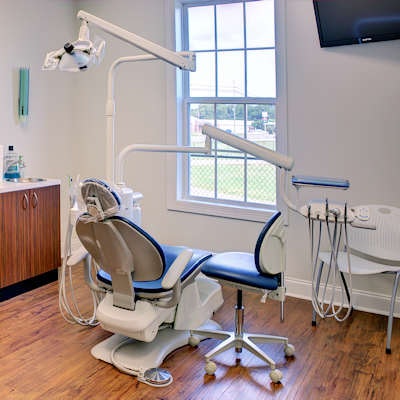 About two years have gone by since COVID-19-related restrictions were lifted, allowing practices to reopen, yet about 40% of patients continue to postpone appointments, according to a survey released on August 23 from DentalInsurance.com.
In the survey of 1,214 adults in the U.S., patients reported high out-of-pocket costs, fear of dental pain, and other factors that led them to delay dental visits.
For the survey, which was conducted in May 2022, participants were asked what issues made them delay dental treatment. They could choose from the following reasons:
High out-of-pocket costs
Fear that care will be painful
Lack of insurance
Dental plan won't cover treatment
Time off needed for recovery
Your preferred dentist is out of network
None of the above
Of the respondents, 59.5% indicated that none of the reasons listed led them to delay visits. The remaining 40.5% postponed visits for a variety of factors, but high out-of-pocket costs were the top reason. About 1 in 5 participants (19.6%) cited out-of-pocket costs as the reason for postponing dental work, according to the survey.
Of those who participated, 13.3% of participants reported that they delay care because they are afraid the work may hurt, making it the second most common reason for postponing treatment. This percentage closely followed 13.1% who cited a lack of dental insurance as the reason for delaying care.
Other reasons that patients postponed care were that their dental plans wouldn't cover the treatment (9.5%), they needed time off for recovery (5.5%), and their preferred dentists were out of network (4.2%).
Overall, high out-of-pocket costs were cited as the most common reason for forgoing care, but it wasn't the top reason that people between the ages of 18 and 24 skipped a dental visit. Among this age group, 23.6% reported delaying dental care for fear of dental pain.
On the flip side, less than 9% of those age 65 and older postponed care because they thought it would be painful. Of all age groups, those 65 and older were least likely (8.65%) to report fear as a reason to delay care, according to the survey results.
Finally, men (14.1%) were more likely than women (12.63%) to avoid dental treatment because they were afraid of it being painful.