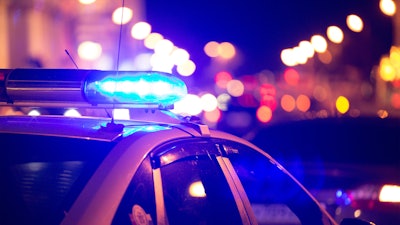 Search and rescue teams continue to hunt for a California dentist who went missing in the wilderness of Wyoming after breaking away from his hiking group on September 2, according to news reports and a social media post from a relative.
Inclement weather, specifically thunderstorms, have significantly hampered the search for Dr. Steve Keller. Keller was reported missing in the Wind River mountains near Laner, WY, at about 4:30 p.m. on September 2.
Keller is considered a seasoned outdoorsman and has hiked in the area multiple times. The 76-year-old left Steamboat Lake, where the group was camping, for a day hike without a pack.
Keller's niece, Betsy Briggs Miller, shared information about her uncle in a Facebook post, stating that she is "deeply concerned." In her comments to the many who have reached out to her, Miller wrote, "Steamboat lake is about 10,000 feet elevation and 17 miles in from the trailhead. Winter comes fast, this is not for the beginner backpacker."
Keller was a partner at Palo Alto Dental Group until he retired.