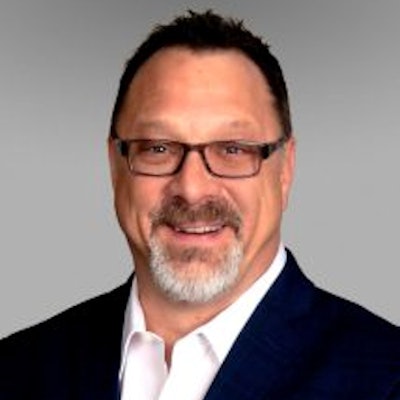 Roland DGA has announced three key changes to its leadership team.
Dan Johansen has been named vice president of sales, replacing Amado Lara, who was named company president in January. Johansen previously served as the U.S. director of sales and marketing for industrial printing at Ricoh USA.
Sid Lambert was promoted from his position of U.S. sales manager to director of sales. He will be responsible for digital print division sales in North America and South America, excluding Brazil.
Dan Wilson has been promoted from his position of marketing director to vice president of marketing and customer development. Wilson will be responsible for driving demand for the company's products.
Also, Johansen, Lara, and Wilson will serve on the company's senior management team, the company added.