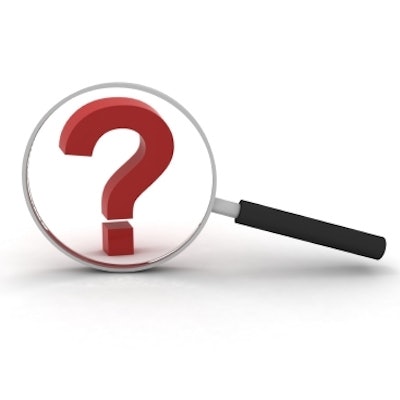 The Washington State Department of Health is investigating the death of a woman who died after undergoing a root canal at an endodontic practice in Vancouver, WA, according to a report in the Columbian.
The death of Cynthia Pheil, 64, who received treatment at Wright & Beatty Endodontics, is being prioritized, according to state health officials. It is unclear when a conclusion may be reached in the case.
On September 3, Pheil went to the practice to undergo a root canal. About 30 minutes into the procedure, an employee noticed she was unresponsive. Attempts were made to resuscitate her, but they failed. Pheil died at a local hospital on September 6.
A family member of the woman filed a complaint with the state on September 9. The Department of Health's Dental Quality Assurance Commission held a hearing on September 13 and determined the case needs further investigation.