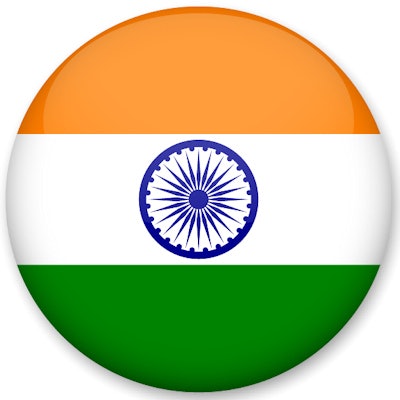 An elephant in India has undergone a root canal to relieve pain from a longtime tusk injury. The elephant had 0.5 kg (about 1.1 lb) of flesh that grew within the fractured tooth removed prior to the procedure, according to an article in onmanoramaonline.com.
P.B. Giridas, MD, and C.K. Jerish, DDS, recently performed the root canal treatment on the 50-year-old elephant named Shankarakulangara Udayan in Thrissur, which sits in the south Indian state of Kerala. The clinicians believe this procedure may be the first root canal for an elephant in the state.
During the 1990s, the elephant was brought from Mysuru to Kerala. The elephant's tooth was damaged prior to the move. However, about two years ago, the injury and the pain began to worsen, according to the article.
About six months prior to the root canal, Dr. Giridas removed about 0.5 kg of flesh that was growing from the elephant's tusk injury. That seemed to help for a few months until the elephant's handlers noticed the flesh was growing in the tusk's cavity again. The cavity was treated with medicine, then the elephant underwent the root canal.
Shankarakulangara Udayan lied down for two hours, so clinicians could complete the procedure, the article states.